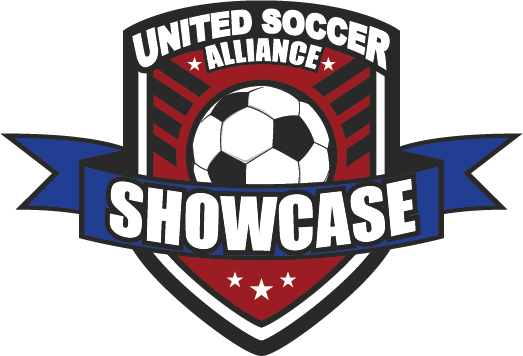 February 25, 26, and 27, 2022
February 25, 26 and 27  2022
Welcome to the United Soccer Showcase
The premier soccer tournament in the Southeastern Region.
Taking place every year, this showcase helps talented players expand their skills and display their love of the game in a fun and challenging environment. We welcome you to take a look around and get familiar with the US Showcase.
Check out our video from the 2021 tournament!
Check out our video from the 2019 tournament!
Preorder Your Showcase Shirts
Don't miss out. Order now and pick up at the tournament.
Simply show your receipt at the event booth for a quick pickup!
In the event of a cancellation, we will ship to you at no cost or offer a local pickup.
NO ORDERS WILL BE ACCEPTED AFTER TUESDAY 2/22 AT 9 PM.
BASIC COTTON TEES WILL BE AVAILABLE AT THE EVENT.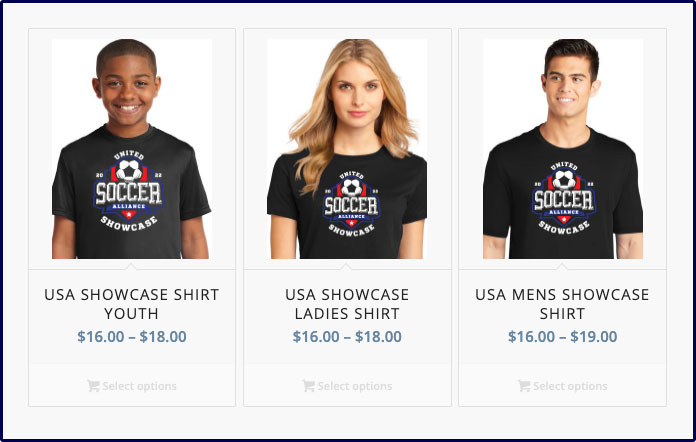 Register Your Team Today!
Register now to compete in our elite tournament showcase.
Take this opportunity to let your players display their talents and take home the ultimate win.
Deadline to register for the 2022 USA Showcase is February 1, 2022.
However, it is recommended to register ASAP, especially if there are special requests to be considered.
In the event a team's participation in this tournament is disrupted by a state or nationwide ban on travel related to environmental factors outside your control, i.e. weather, health pandemic, acts of God, etc, teams will be refunded 100% of the team registration fee.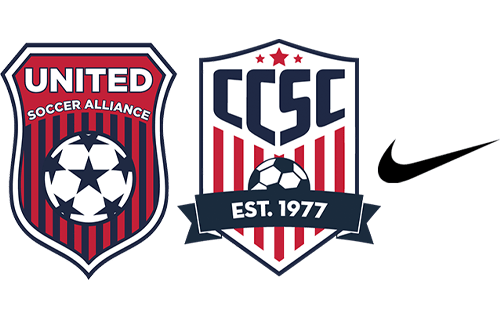 We operate in association with the United Soccer Alliance – an organization that offers access to the Nation's top leagues as a tool to enhance player development.