Welcome to the United Soccer Showcase
The premier soccer tournament in the Southeastern Region.
Taking place every year, this showcase helps talented players expand their skills and display their love of the game in a fun and challenging environment. We welcome you to take a look around and get familiar with the US Showcase.
Girls 2024 Showcase
February 23rd to 25th, 2024
Boys 2024 Showcase
March 1st to 3rd, 2024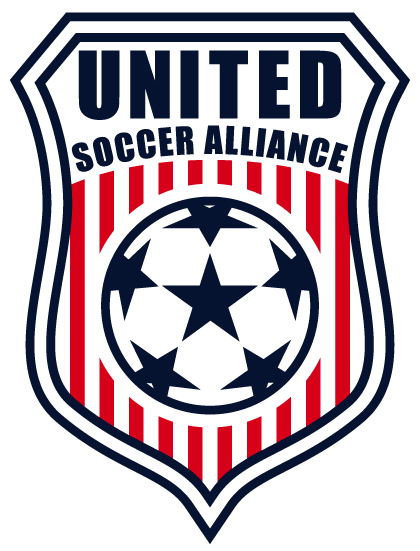 We operate in association with the United Soccer Alliance – an organization that offers access to the Nation's top leagues as a tool to enhance player development.